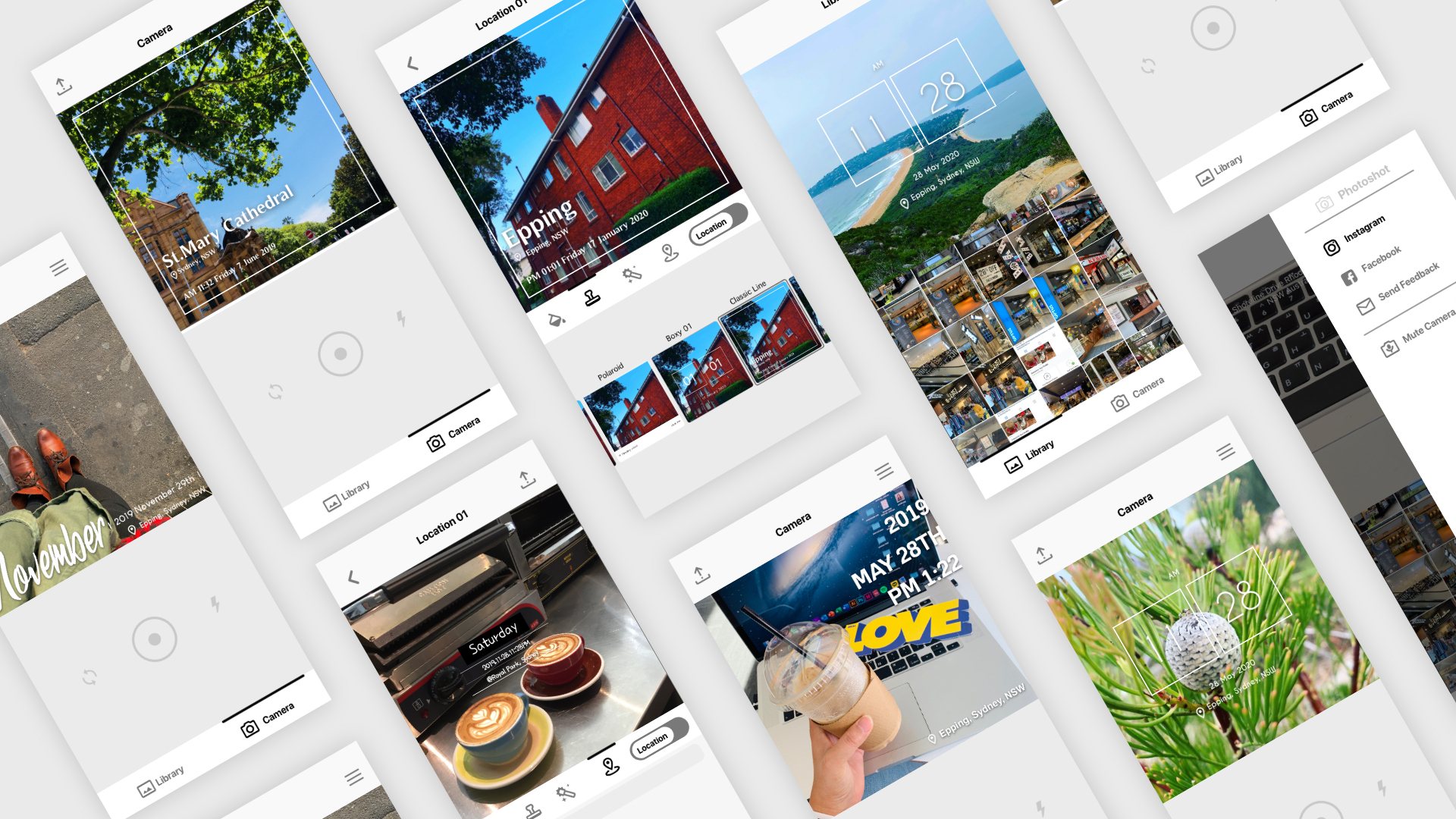 My role
User research
Prototyping
UX/UI design
Social media manage
Summary
Add timestamp / location on users own photos. PhotoTag will help users in writing diet notes,exercise diary, study timelog and so on. The user continue to record and reach the their goals.
Project goals
1. Design simple time and location logging app

2. Produce shareable social media post image

3. Set update direction to reflect active user feedback


User Mindsets
By synthesising our user research we could define 2 key personas mindsets.
The Planner
"I love it because I can log my plan and goals."
The planner wants to make a log on every moment of life to reflect his personal goals and consistency.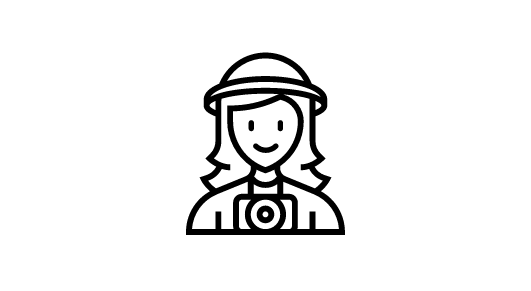 The Traveller
"I want to share my travel records with pictures on social media. "
The traveller wants to make a special photo image to share social media or blog. They have downloaded many photo apps to meet their needs, ie. location logging app, adding a timestamp app.
User feedback analysis
We've updated the app by analysing users' app reviews. The top 3 requested feature were editing time, location and stamp place.

Frame Design
Various photo frame designs have broadened the user's choice.

Atomic consistency
Achievement
Top Charts 19 rank at South Korea Appstore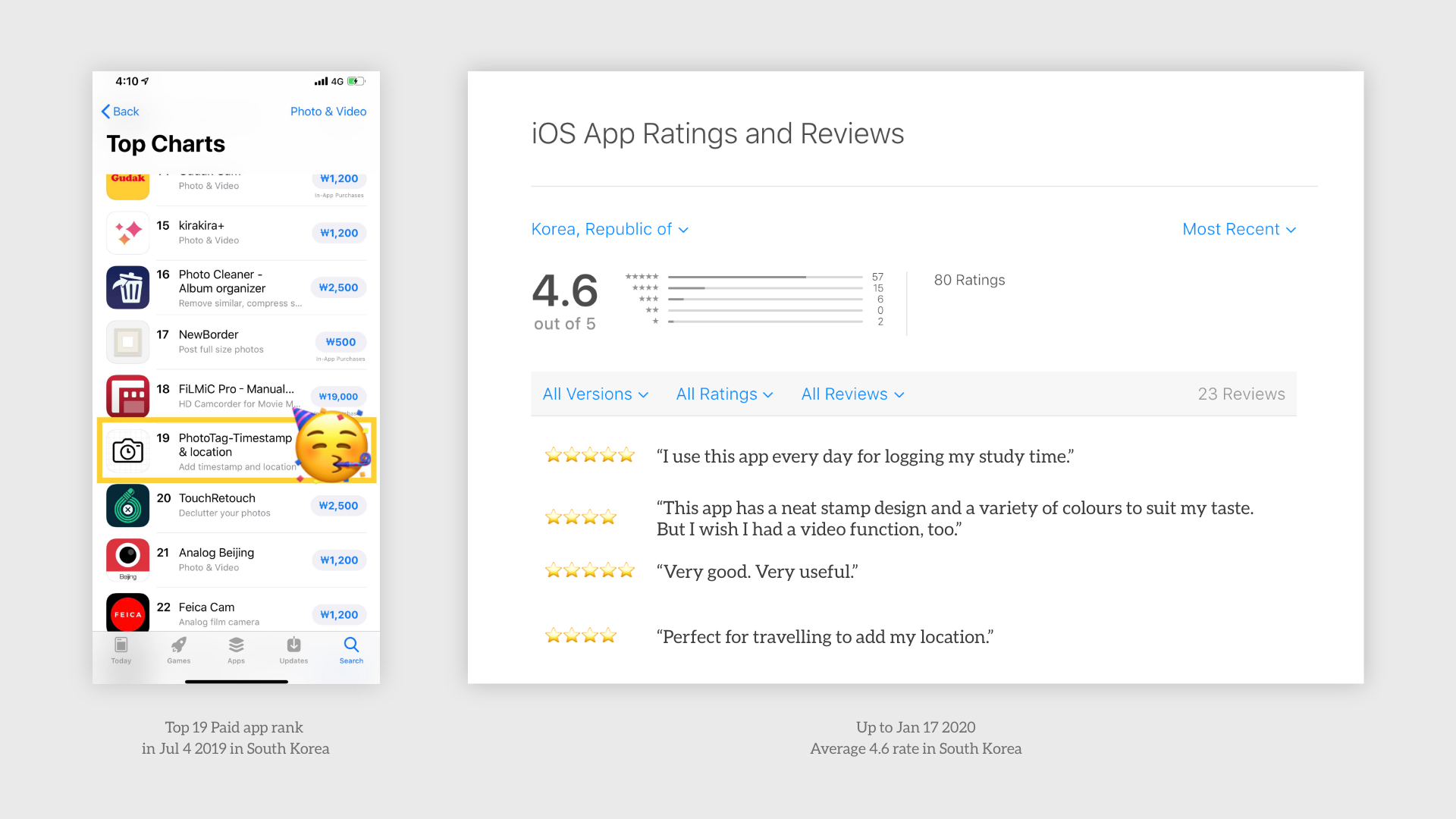 Learnings
Update plans were determined based on user feedback.

Users' feedback was collected periodically to determine the update function priority. Thanks to such shrewd communication with users, Phototag was able to rank 19th in paid apps. Setting the update direction and cycle was an essential factor in the app's retention and the number of downloads.