My role
Co-Founder
Work books Design
User research
UI/UX design
Brand guideline design
Character design
Summary
SoulFarmers is a venture that provide sustainable solution for community and business.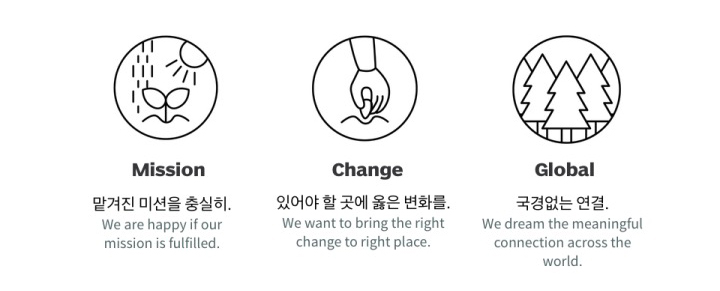 Community Solution
Our Community solution provides multiple self reflection & group dynamic tools to build the mind community by strengthening awareness and vision. It can be combined with various activities (art, sports, music, literature) in different filed (school,family,workplace).
Business Solution
Our Business solution enable startup or small business to discover their sustainable business strategy based on their brand originality.
Design Thinking Tools Design