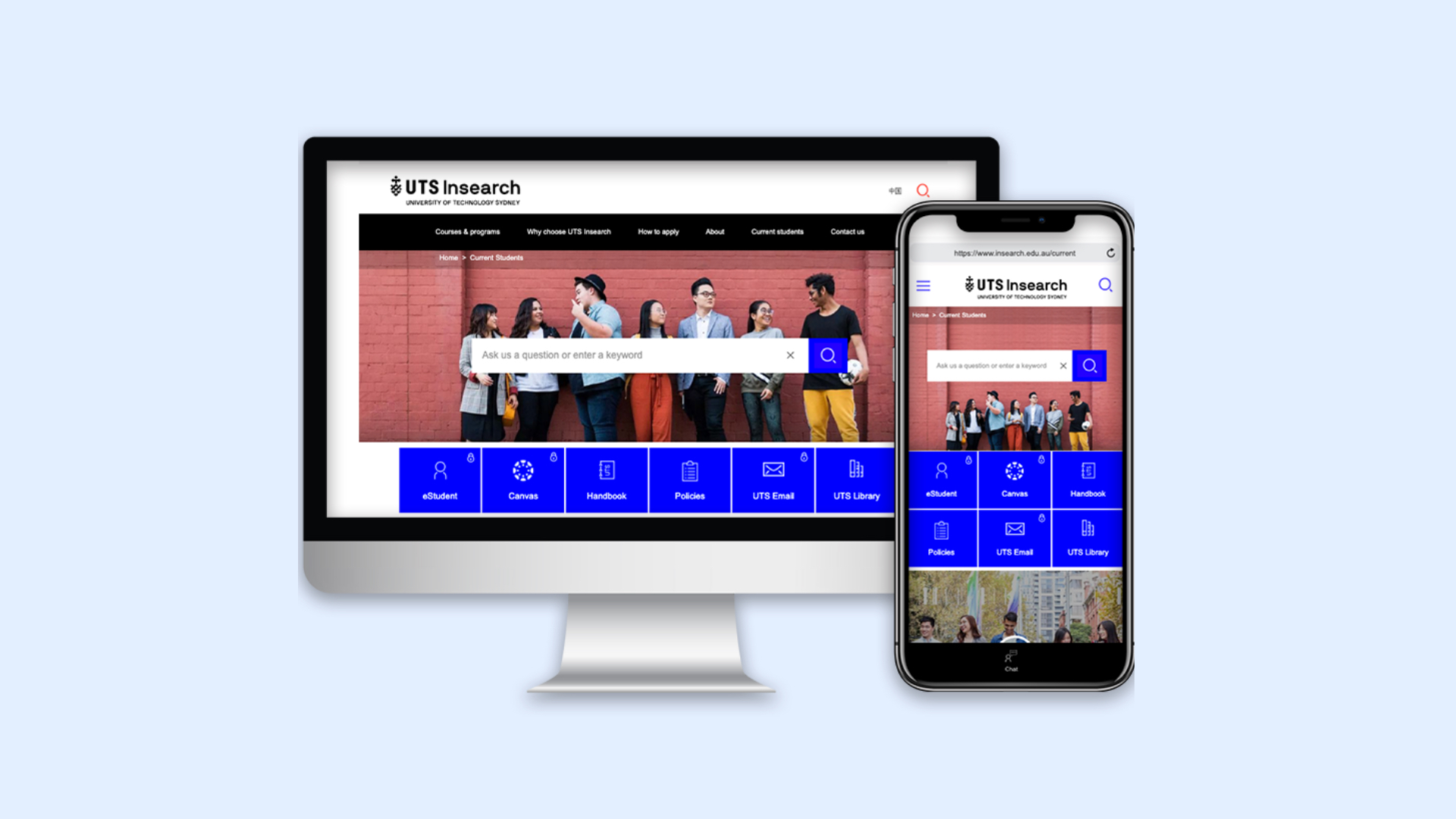 Project at
Disruptiv Digital
My roles
User research
Prototyping
UX/UI design
Summary
I helped prototype and visualize the re-design of UTS Insearch current students website with Edified that is the expert in education consulting agency.
Project goals
1. Redesign the current website to be an intuitive website and to improve the user experience for the students who will be using the website

2. Rebuild information architecture by reflecting real students use cases and up to date contents to register for social events, check their timetable, engage with the student online, and much more

3. Delivery low and high fidelity UX UI design for the development process


User Reserch methods
For proving our user experience design we used numerous different research methods.
Competitor research analysis
Content audits

Student interviews

Persona
Low & High fidelity design

Prototyping testing
Information architecture

University visits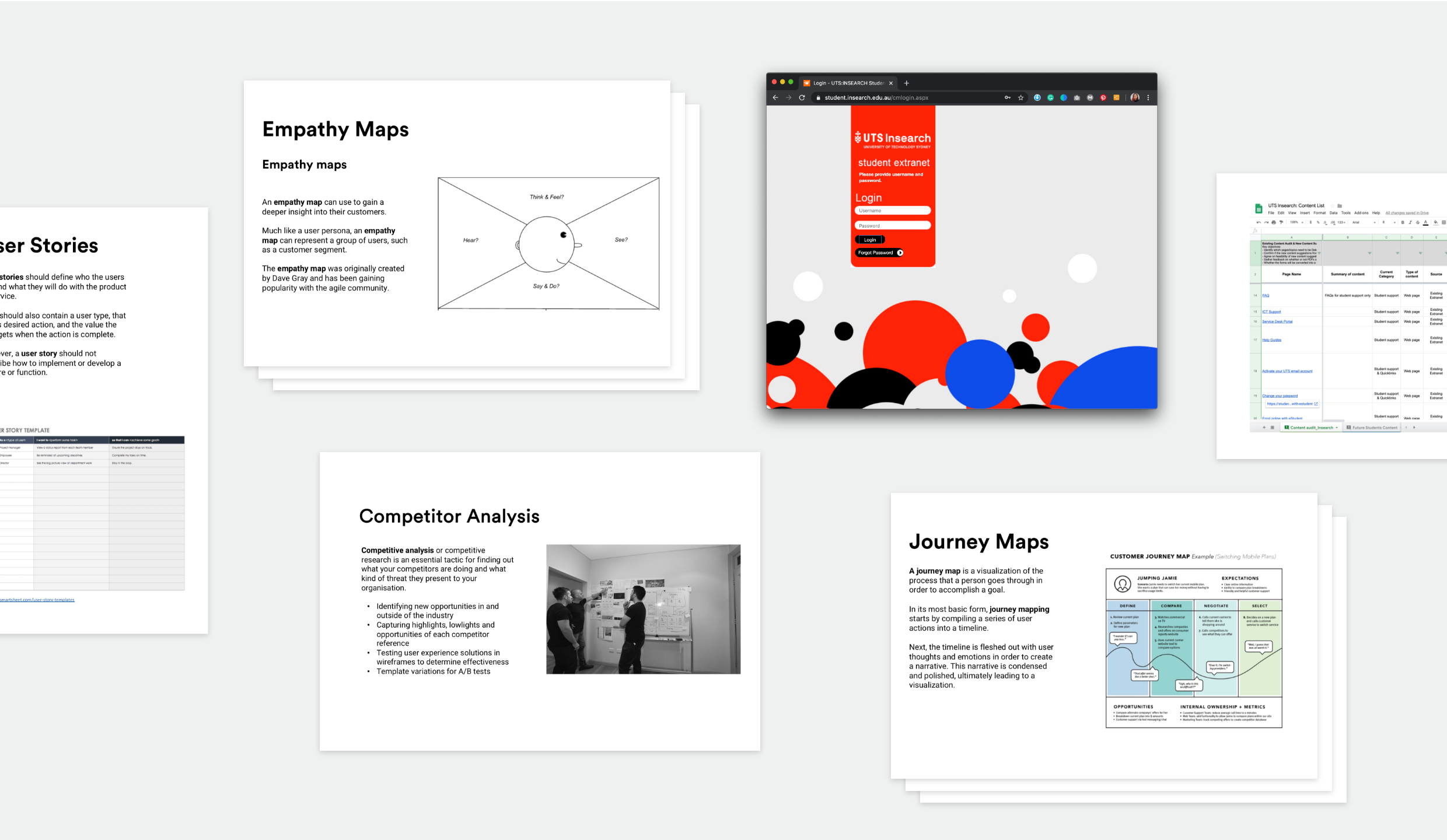 Low fidelity design
I set up a lo-fi prototype using Axure to help aid the student conversations and provide usability insights.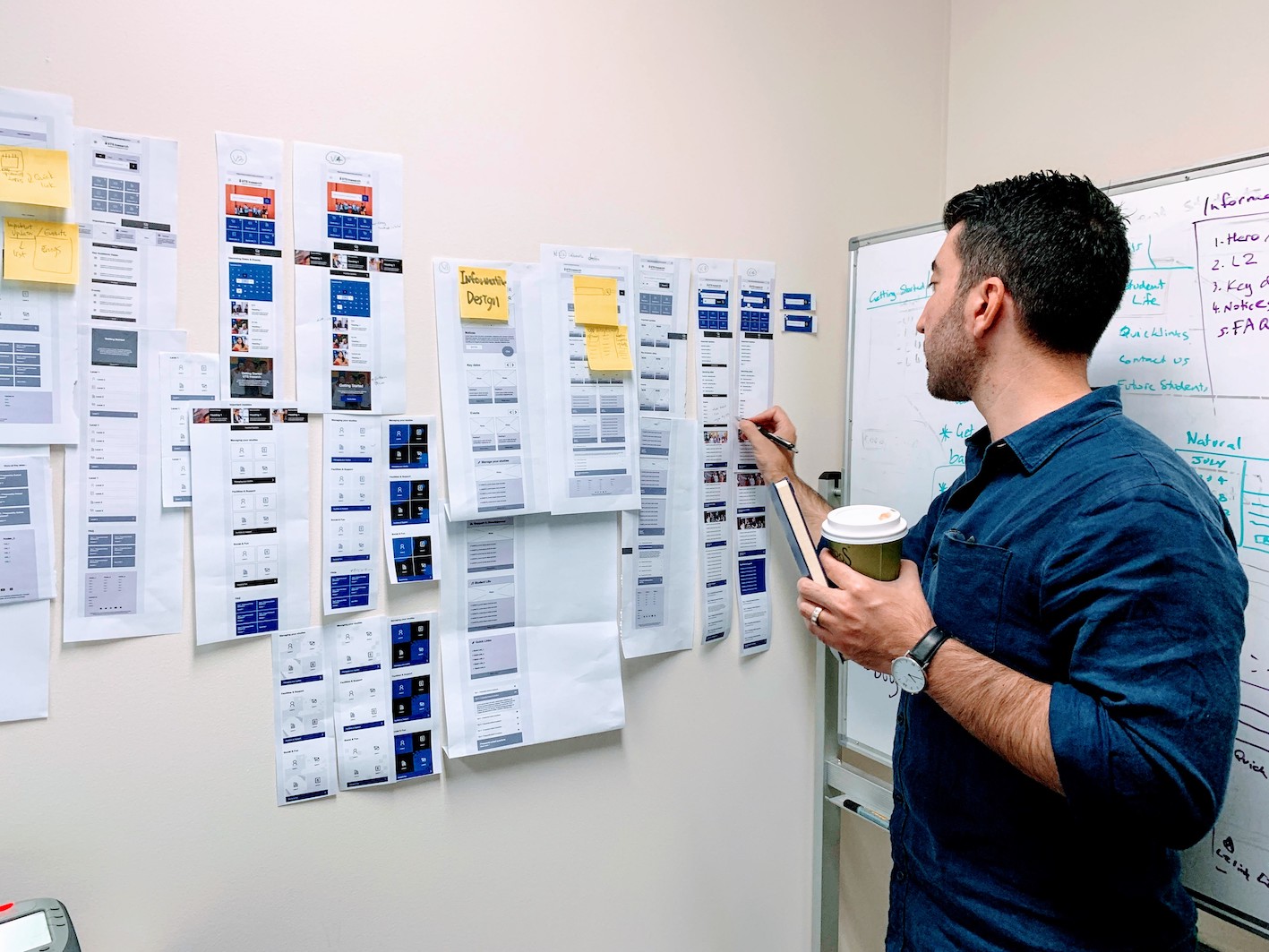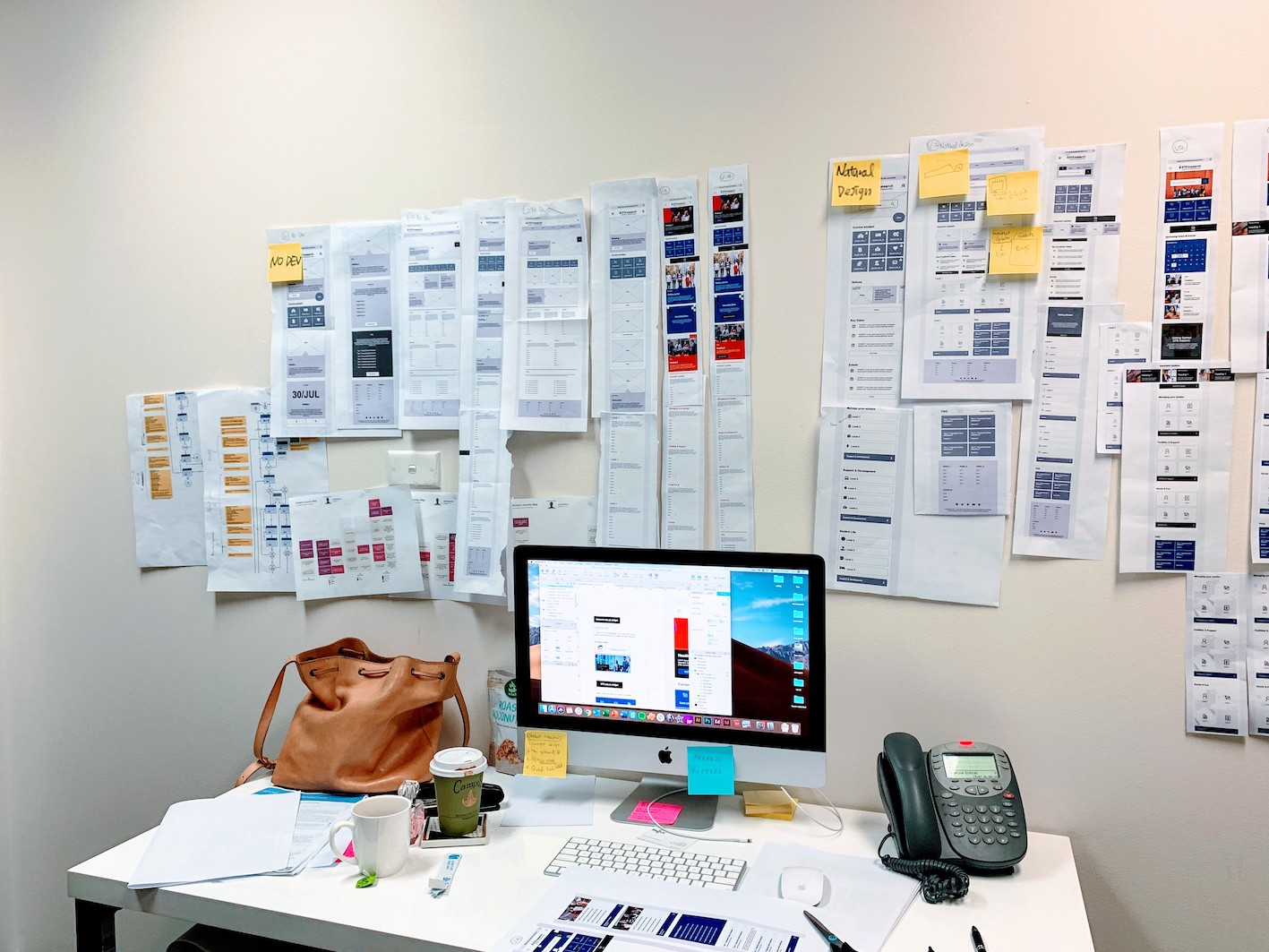 High fidelity design
Through close collaboration with staffs and students, I tried to enhance the simplicity of the navigation for mobile-first design.
Auto-complete search
'Thumb-friendly' navigation
New drop-down menus designed to improve navigation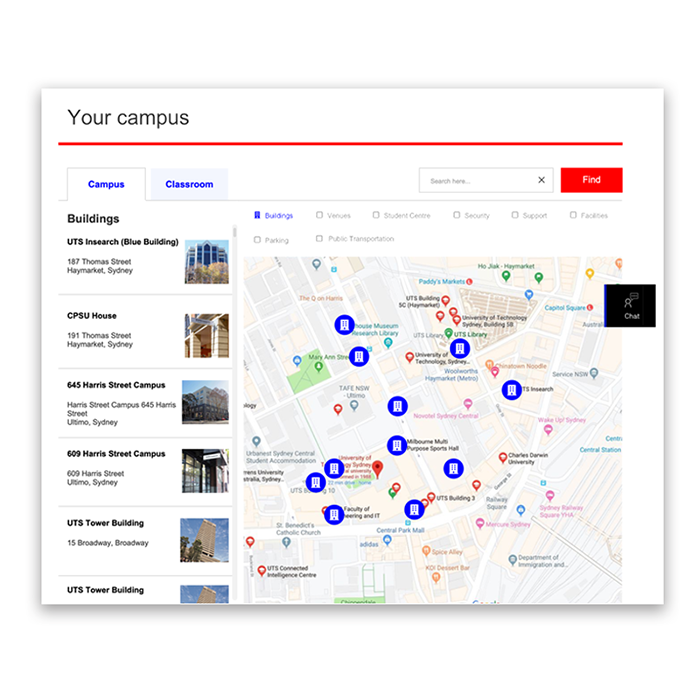 Interactive campus map
Calendar widget with every type of event, designed to work on any device, anywhere on the site.
Learning
We believe that any redesign or new design would go smoother and faster when you have enough feedback from the user. Unclear assumptions of the product team should solve by the user's feedback.
Usability testing is an absolute key.
We appreciate all stakeholders' and students' feedback throughout the prototyping process.